Break a Leg.
The Theatrical Card Drafting Game.
Break a Leg is the new fast-paced card drafting game from Tidwell Productions. Take on the role of a theatrical producer and hire the best cast, creative, and crew, and foil the plans of your opposing producers! Available Now on Kickstarter!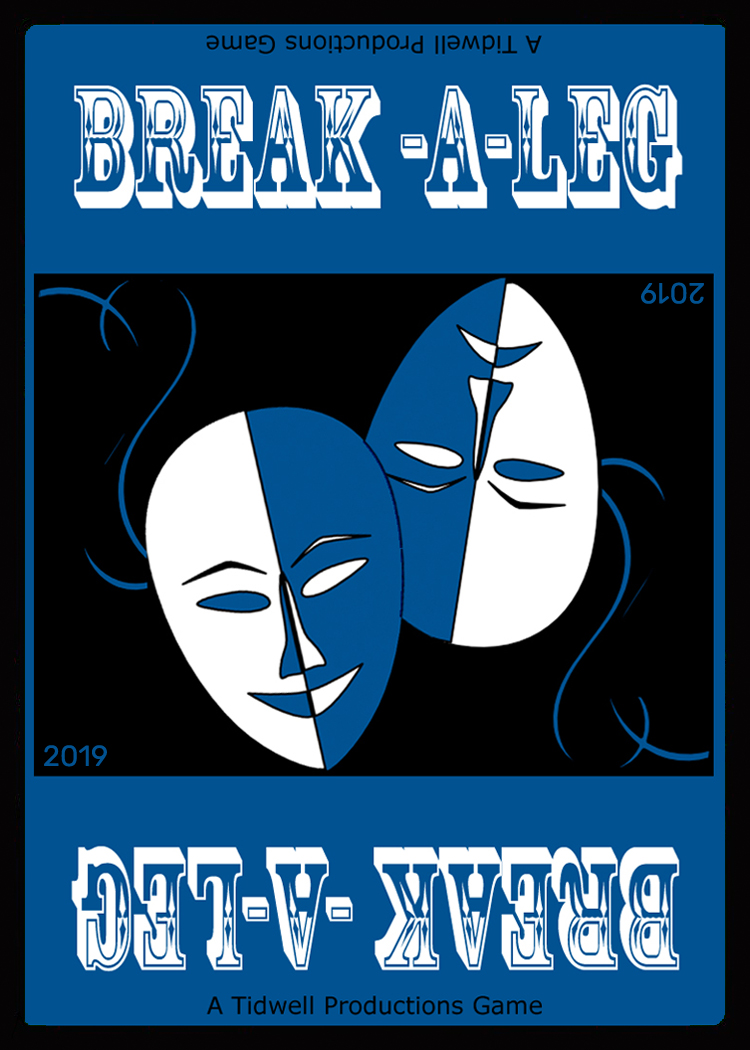 Learn More on

Newsletter
Subscribe to our newsletter and get all the updates about Break A Leg!